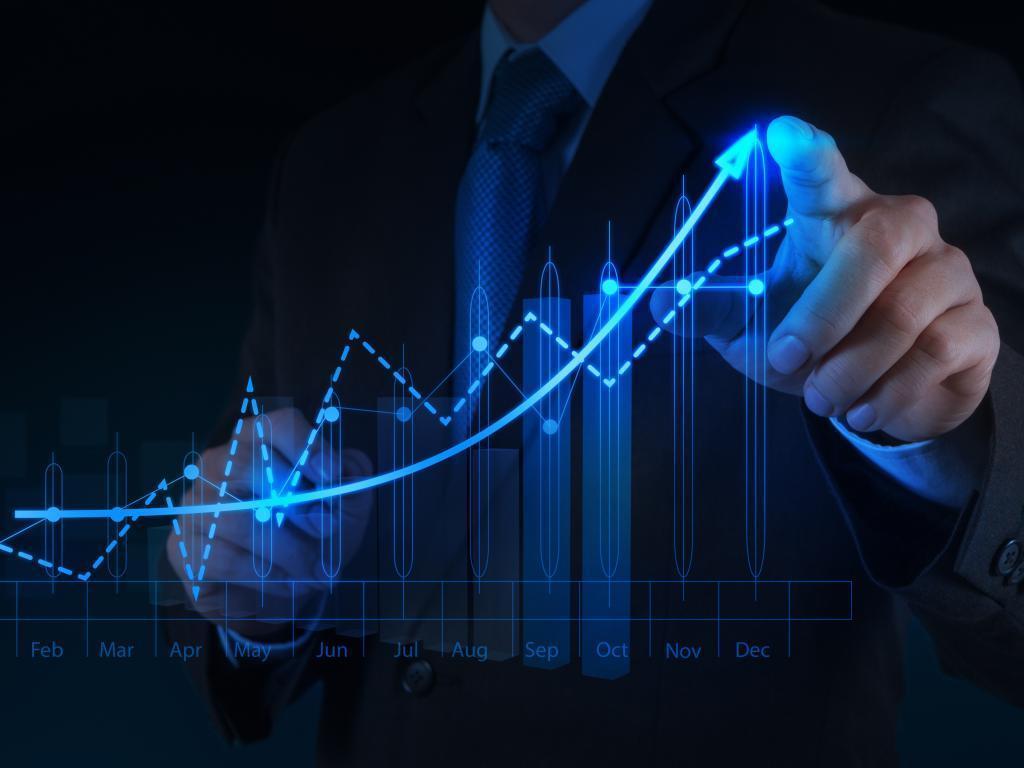 Who we are
We are a crypto hedge-fund dedicated to the advancement of personal and financial growth for all, we have developed a trading algorithm that is designed to maximize earnings in any given market, through the use of real-time data; we are able to navigate the markets with ease and share with our members the conditions of the markets to make informed decisions regarding the risk-to-reward balance. Thus, by extractinng valuable information from the markets we are better able to intergrate adaptations onto our proprietary software as well as observe accurate predictions about the markets. See our trading performance reports at our blog for more details.
Manage your investment(s) 24/7.
Send and receive our ZPX tokens securely.
Generate passive income with our referral program.
Become involved by use of C.O.R.E. (our trading algorithm).
Connecting with each other is the key to success, and our platform allows for us to take advantage of mutually growing our financial stability alongside each other, if you find any of this information helpful or know someone who may be interested in learning about investing then feel free to share us with those you wish greatness to.
01
Our Transparency
We pride ourselves in bringing about our profits and loses through honest quarterly and yearly statements, this is in a most ambitious attempt at seeking the truth in the nature of the universe through analyzing the way our data moves us.
See for yourself what makes us one of the greatest investment options of our time.
02
Keeping your funds and data secure
Using only the most secure payment and storage methods and with minimal risk we deter fraud and other illegal activities, furthermore, we do not sell your data to any third party businesses, entities or otherwise.
03
Obtain a greater understanding
In our blog we explain some of the strategies and reports which we use to enhance our services, by providing top notch specialty investment services -- our aim is to build a strong relationship between our business and other willing investors who are keen on that which we believe is the next best thing.
Services
Services
Here are some of the key services we offer to our listed members
It's easy! With the purchase one of our plans you get to better manage the growth of your funds, see why our rates are highly competitive, and use our calculator to see what it takes to reach your goal and earn a steady monthly passive income
Take part in the discussion and analyze our data along side other investors as well as help us better develop ways to provide the excellent service we strive for
Why not make the best of our software as we develop it? It has worked excellently for us so it's best to take advantage of our low rates while you still can
Right now is the perfect time to join
When you become a member with us you gain great knowledge about investing and the way our universe works.
Act now
Token
Token
Our token will receive regular liquidity injections as the value of the company begins to climb, in the same way that owning a stock represents ownership of said company; when you buy ZPX tokens you are effectively involved in the stakes of the company, you become in short a stakeholder.
To become a referrer and take part in the success of our platform, you may follow our token here: Etherscan.io - Zephirex (ZPX) ERC-20 token. And as the company begins to grow so will the value of your ZPX tokens.
Investment Plans
Investment Plans
Select from one of our investment plans below, your investment details and referal invitation links will be sent to the same email specified by your paypal account.
Lite III
USD $350
principal
7% Annual Percentage Rate
No annual contract
Zero fees
Send and receive investments
24-hour support
Mech V
USD $
700

560

principal
10% Annual Percentage Rate
No annual contract
Zero fees
Send and receive investments
24-hour support
Astro VII
USD $1000
principal
16% Annual Percentage Rate
No annual contract
Zero fees
Send and receive investments
24-hour support
Contact
Contact
Feel free to reach us out if you happen to have any questions or concerns
Our Address
10 10th St NE #420, Atlanta, GA 30309 US